DOEPELSTRIJKERS IS AN INTERDISCIPLINARY DESIGN STUDIO FOR INNOVATIVE INTERIOR, ARCHITECTURE AND URBAN PROJECTS. The beauty of our profession is the ability to respond to the specifics of a place and culture. To dive deep into local conditions and challenges and find tailor-made design solutions.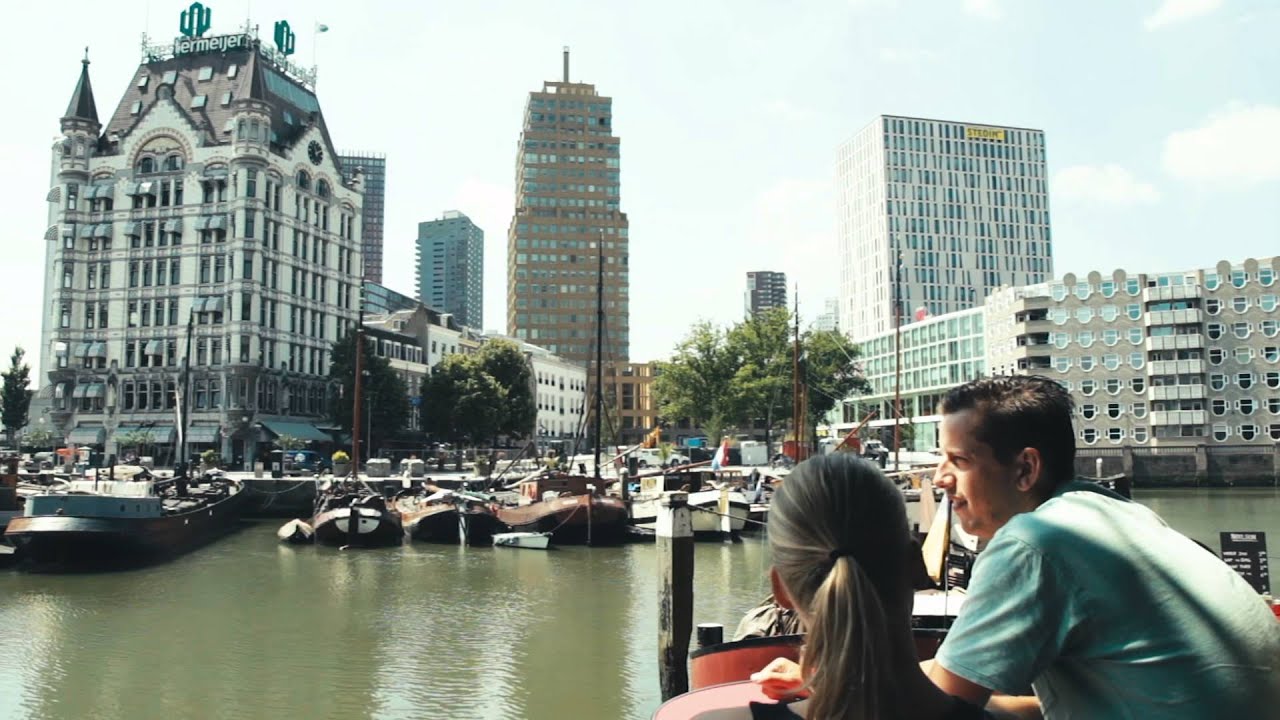 Dutch Windwheel
ROTTERDAM, THE NETHERLANDS
The Dutch Windwheel is an architectural landmark, innovative windmill and unprecedented attraction. It responds to the increasing flow of tourists to Rotterdam and the transition to a Clean Tech economy.
Related projects
NEWS
PUBLICATIONS